Balwyn Dental Group is a team of highly experienced and caring dental professionals offering excellent personalised dental care for you and your family. Our well-established dental practise has been the benchmark for quality dental care in Melbourne for nearly 100 years.
About
Each of our dentists has at least 20 years' experience and share a passion for excellence.
All patients can expect to be treated with warmth, empathy and respect by our qualified and caring dental professionals, as well as by our friendly receptionists.
We know that everyone is different so we tailor every procedure and treatment plan to the individual.
We are pleased to have four generations of families trusting us with their dental health.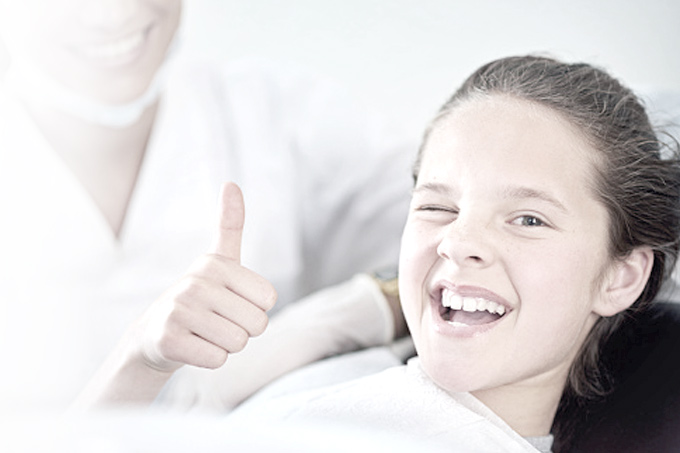 BDG Difference
At BDG we go out of our way to make your experience as easy, comfortable and stress-free as possible for you and your family.
Patient comfort is a priority for us. We have blankets, pillows and back supports to keep you comfortable in the dental chairs, as well as dark glasses to fit all shapes and sizes.
You can call us on approach and we'll tell you the best street parking for that time of day, or you can park on our property at the rear. We are happy to organise drivers to collect you or drop you off if that it is more convenient for you.
Today we continue to provide exceptional tailored dental care and strive to redefine excellence in our services. Our services range from general dental and children's dental care, to advanced cosmetic and implant therapy. We also offer Invisalign, and a range of tooth whitening options. We only use the best materials with proven results to restore your teeth, from white fillings to porcelain inlays.
We pride ourselves on the excellence of our treatment procedures which are cost-effective and competitively priced. We have a payment plan as well as finance options available.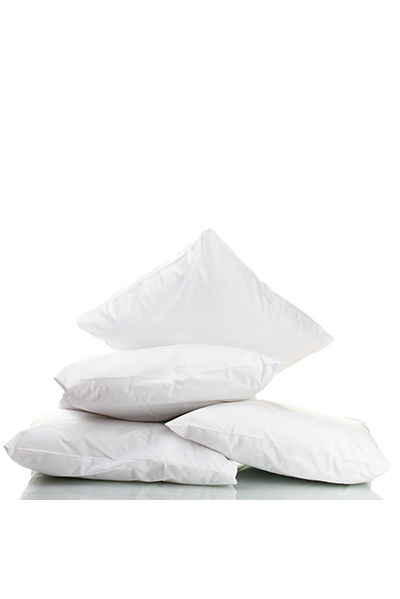 We accept all major credit cards including American Express